Ref:
Date:
Location:
Photographer:
Ref:
Date:
Location:
Photographer:
Testimonials
Thanks again for your beautiful xmas pic, sooooo many +ve +ve comments, just adore it and we are very grateful to you for sharing your skills :)
Fiona Excell
Just wanted to say thanks so much for the lovely photos you took, they were quite amazing and I am completely blown away by them. Looking forward to receiving our framed photos as I cannot wait to show them off.
Thanks again,
Glen, Glenis and Rhys!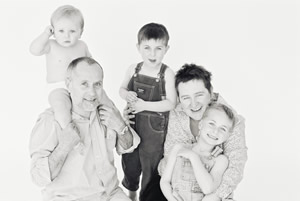 I've been having a fabulous time looking at the photos.
My complements.
Kedron Parker
Thank you so much for the photos, don't think I would have ever got round to getting any done if we hadn't met you. We love them and I'm sure we'll be back for more as Isla grows up fast.
Thanks again
Fiona (Mathie)
We love the photos and will definitely be in touch for a family sitting later down the track.
I spoke to all the other girls and they are all rapt with their photos too.
Thanks heaps,
Talia and Spencer
Sue is pure magic - capturing the essence of our family through the years from babies to teenagers now. Somehow she seems to reveal the real face of people, at the same time bringing out the warmth and humour which is behind each face. I am so pleased to have such a beautiful record of stages of our family, and so proud to be able to display these as visual art!
Adele Broadbent
Thank you so much for a fun and relaxing experience in your beautiful studio. Your artistic suggestions made for a bunch of very lovely photos which I will keep forever. Thanks!
Annalise Bolger